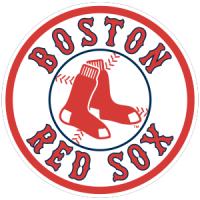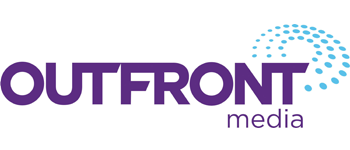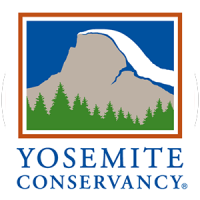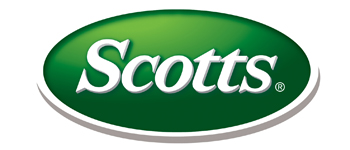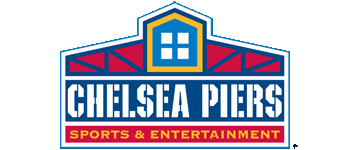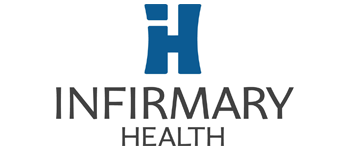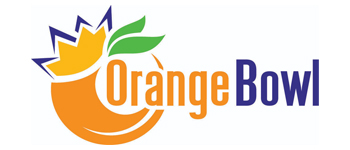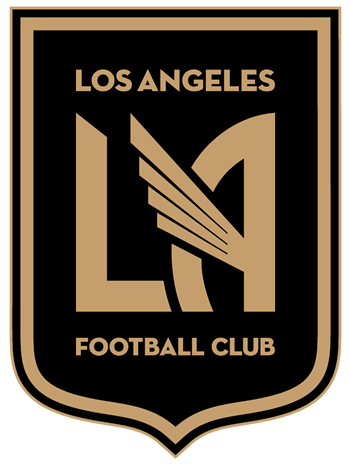 "Because the credit card processing industry can be confusing, we are delighted to have Merchant Advocate as a Platinum BAP. Their expertise in deciphering hidden fees and educating their clients will ultimately save our members and their practices money."
Christine Shupe, CAE

- VHMA Executive Director
"We've been using credit cards as a convenience for our patients for 35 years. I was surprised to find out the credit card companies are unregulated and credit card fees are extremely high. We don't have time to analyze them ourselves. It's something most dentists even forget about.
Merchant Advocate provided a lot of education for my partner and myself and they have been a great advocate for my practice. They are reliable friends I can call on a regular basis when I need help. Bottom line is, they saved us money."
Read More
Dr. Mark Vitale

- Vitale & Tedeschi DMD PA
"Merchant Advocate was able to save us a significant dollar amount between the two practices my husband and I have. They are also saving so many of my clients thousands of dollars. It's not just about the rate, it's about the relationship which is one of the things I love the most."
Geri Gottlieb

- Implant & Periodontal Associates Northwest ACT Dental–Lead Practice Coach
"We engaged Merchant Advocate to help us with our credit card processing fees. We did not want to switch processors, but we knew we were overpaying. Merchant Advocate made the process simple and turn-key. They were able to reduce our fees by over 40% without switching our processor!
We basically sat back while they negotiated and made sure the processor implemented the new fee structure. Every month I receive a statement detailing our savings. There is no down-side to this service-they take care of everything!"
Read More
William Adcock

- CFO Union General Hospital
"When we initially engaged Merchant Advocate, we believed we already had good credit card pricing. However, Merchant Advocate uncovered several areas where rates and fees might be reduced across the hospital system.
Our processing statements were hard to read and almost impossible to understand. Merchant Advocate was able to provide easy to comprehend analysis and education about our existing pricing structure and inform us of alternative lower-priced structures available. Once we were made aware of the alternatives, Merchant Advocate successfully guided us in lowering our cost with our existing processor, thus avoiding the time, effort and expense of switching processors. Working with Merchant Advocate has been an easy, turn-key experience. I would highly recommend engaging with Merchant Advocate."
Read More
Jim Mitchell

- Controller Infirmary Health System
"We've been working with Merchant Advocate, a company that specializes in reducing credit card processing fees without switching processors since 2016. We've reduced our credit card fees by more than $20,000 in fiscal 2017 and more than $21,000 in fiscal 2018."
Ellen C. McSherry

- Chief Operating Officer NJCPA
We have been using Merchant Advocate since we opened in 2012 (and at our sister location for far longer) and I have nothing but good things to say. Eric and his team are all extremely knowledgeable and very responsive should any issues arise and have always steered me in the right direction at every turn. Their interface does everything it should and I've never had any issues navigating. I would certainly recommend them.
Matthew Clough

- Senior Finance Director - Chelsea Piers Connecticut
"I am happy to say the savings you promised us did in fact occur and in just one of our accounts we saved over $1,500 a month. We therefore have made a final decision to have you work on all of our merchant accounts."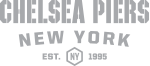 Suzanne McGoldrick

- Chelsea Piers
"Merchant Advocate helped us reduce our rate with our current processor and we are finally comfortable knowing that we are processing credit cards near cost. When they first came to us we were skeptical because so many people try to get us to switch processors however, their approach of working with our current processor and taking a percentage of the savings serves as a win-win relationship. Merchant Advocate's consulting service is especially of value during this economic downturn where all business owners are looking to reduce expenses and we take comfort in having Merchant Advocate on our side should we have any further issues."
Donald J Miller

- Flemington Car and Truck Country
"Our company had just switched to a new credit card processor and we were frustrated because we felt that we should have been given a lower rate. Merchant Advocate used their negotiating power to get our rate reduced with the same processor. We were very impressed with how easy the process was- they took all of the work out of our hands and worked directly with the processor on our behalf. We will save thousands of dollars this year thanks to them."
Stuart Levine

- President, Ramsey Outdoor Stores, Inc.
"Merchant Advocate was instrumental in helping us achieve a rate for our credit card service that is comparable to the rate given to large organizations. They also have been there helping us make the right decision anytime we have a question or a competitive offer from other processors."
John Caballero

- Caballero and Sons Plumbing
"Tire World has been using your service for just over a year now. True to your word and agreement you have negotiated better rates for us with our chosen credit card processor and monitored those rates. The savings do add up. All phone calls were responded to in a timely, professional, and courteous manner; questions and concerns were answered and suggestions offered without any pressure to accept them. I feel very comfortable running new proposals by you and know that I will be getting an honest assessment of same."
Felice Goldberg

- Tire World
"Through Merchant Advocate's negotiation with our processor and constant monitoring of our merchant account, we realized savings of well over $4,000 per year. In the 3 years that Merchant Advocate has been working with us, this amounted to over $10,000 in lower credit card costs for my restaurant."
Wayne Yu

- Hunan Gourmet
"Merchant Advocate has provided Lainhart & Potter with a service it could not get on its own. When our sales started to slip as the current recession began, we reevaluated all our expenses for potential savings. The one area that defied analysis was credit card processing fees. Six months ago we asked our processor to look at our accounts to see if we qualified for a less expensive rate structure. Our rates were lowered. They still seemed high, but we did not have the expertise to challenge the processor. Merchant Advocate gave us the expertise and secured substantially lower rates for us. The ongoing monitoring of the rates is an equally important part of the service provided by Merchant Advocate. Without their vigilance, there is nothing to prevent a processor from raising the rates without justification after a decent interval. Lainhart & Potter is very pleased with the services provided by Merchant Advocate and appreciate their help in penetrating the arcane world of credit card processing."
Jere

- Lainhart & Potter
"Merchant Advocate was wonderful to work with in reviewing all of my merchant statements & providing me valuable feedback on what we were doing right and where we could save more money. Definitely worth the time to look into in order to save money!"
Respectfully,
Heather Jenkins

- Clevens Face & Body Specialists
"Merchant Advocate helped us reduce our rate but even more important our processor didn't give us the best possible rate available according to Merchant Advocate so when we asked them to look at some competitive quotes and tell us what to do they were able to decipher all details and hidden fees and present us with the best alternative."
Albert Christiansen

- Scotts Lawn Service
"A year ago a fellow dermatologist introduced me to Merchant Advocate…I was told at no cost to me they would look at my credit card processing charges and should be able to save me money. They were able to do what they promised but just as important to me was the seamless transition. A monthly statement from them keeps me notified of how much is saved. I have no regrets having gone with them and would recommend them to other physicians."
Peter Panagotacos

- MD, Dermatology Center of San Franscisco
"Thank you again for the wonderful service from Merchant Advocate! Although my bank has excellent rates for my credit card processing, you still found a way that I can save fees each month with some very simple changes on my end. I greatly appreciate the help, and would recommend this service to any business."
Deborah Bash

- MD, FACS, Plastic Surgery
We took for granted that there was no fat in our credit card processing contracts. Merchant Advocate helped my practice in a significant way and blew away our contract, finding thousands of dollars a year in hidden fees and a coding error worth over $500 a month, that were impossible for us to see. We wouldn't have been aware of this if it weren't for Merchant Advocate
Joel Schlessinger

- MD, FAAD, FAACS, Board-certified Dermatologist and Cosmetic Surgeon Chief Editor
When we first met Merchant Advocate, we were processing through a major bank and we were happy with our rates and relationship. Merchant Advocate was able to uncover unnecessary fees and save us over $20,000 a year. In addition, their monthly monitoring program caught arbitrary increases that we never knew about and they handled getting rid of them for us. We are now a long term client of Merchant Advocate.
Ben Petrovic

- Owner, A.C. Harley-Davidson