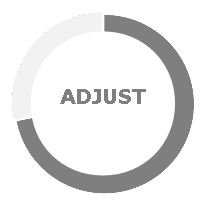 We negotiate with the processors on your behalf to reduce your rates and eliminate hidden fees.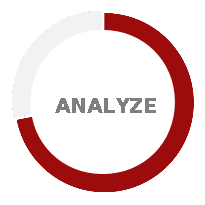 We will review your statement at NO charge to uncover inflated rates, hidden fees and any coding errors.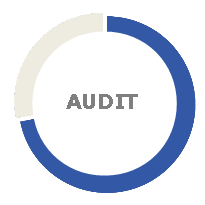 We regularly monitor your statements every month to watch for rising rates and additional fees, to ensure you keep your savings.
What Clients Say